琥珀棗或琥珀卡久爾棗是中東最著名的棗子之一,琥珀棗棗也是最好的卡久爾棗之一。
amber kurma dates is a fleshy and soft fruit with a dry texture. Not to mention that kurma amber dates can be used as alternative of sugar because of their sweet taste.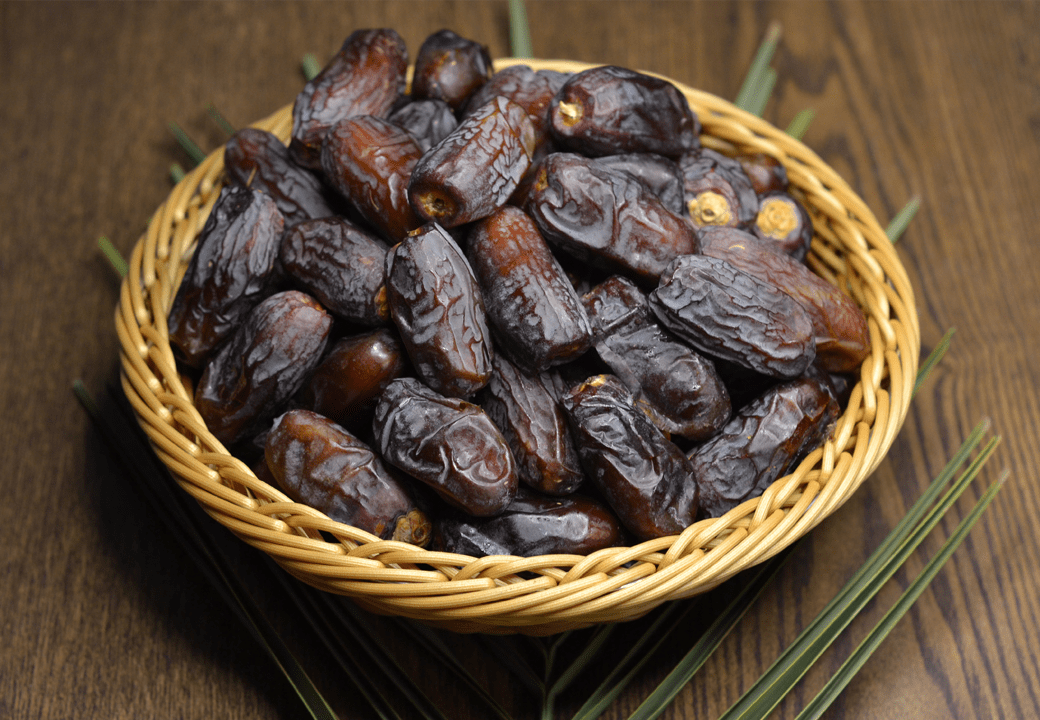 Amber Khajoor are well-known for their unique size, quality and health benefits for the body. Amber Dates are considered among the top variety of dates. They are a favorite premium kind of dates variety in Middle East.
Where are Amber khajur produced in ?
Ambar dates are produced in Al Madina, Saudi Arabia, and other countries in the middle east, but dates that come from Saudi Arabia are the best.
What are the benefits of Amber khajoor ?
Amber Khajoor is best described as bomb of Natural Nutrition. High in necessary Vitamins like Thiamin, Riboflavin, Niacin, Folate, Vitamin A & Vitamin K, and Minerals like Calcium, Iron, Phosphorus, Sodium, Potassium, Magnesium & Zinc.
Here are some of the health benefits of Amber Khajoor:
Amber Dates Help in the health of the heart and arteries.
Treats inflammation.
Treats cold.
Treats  oral diseases.
 Reduce fatigue.
 Very useful for strengthening the heart muscle.
Amber khajoor is also a source of potassium and magnesium, which are important for the functioning of the heart.
It can also help lower bad cholesterol levels.
Typical Nutritional facts of Amber date per 100 grams :
| | | | | | |
| --- | --- | --- | --- | --- | --- |
| Energy | 282 Kcal | Total Fat | 0.4 g | Potassium | 656 mg |
| Cholesterol | 0 mg | Polyunsaturated Fat | 0 g | Sugar | 63 g |
| Carbohydrate | 75 g | Saturated Fat | 0 g | Protein | 2.5 g |
| Dietary Fiber | 8 g | Saturated Fat | 0 g | Sodium | 2 mg |
if you want another information about nutritional value for other type of dates you can see the article of nutritional value of dates.
Our store provides variety of date fruits that are cultivated in Al Madina, Saudi Arabia, and Amber khajour is one of this types that help you to improve your health.